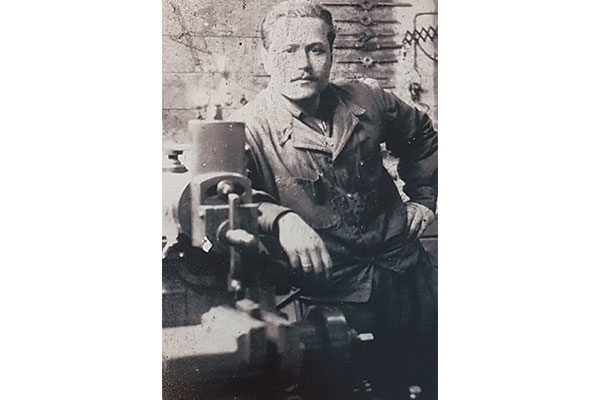 1955
ESTABLISHMENT
Established in 1955 under the name of "Tekay Spare Parts Factory" in a 100 square meter workshop in Bayrampasa, Istanbul.
1979
FIRST STEP TO OEM
Started working with Mercedes-Benz Türk, which was founded in 1979 under the title of Otomarsan, and took the first step towards OEM.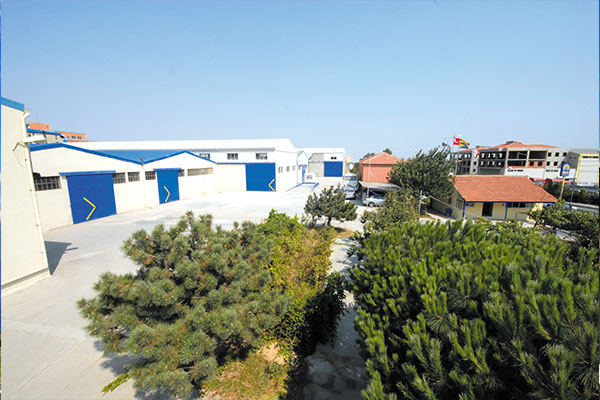 1984
NEW LOCATION
Moved to an area of ​​20,000 square meters in Kıraç Industrial Zone in Istanbul in 1984. It has started to operate under the name of "Tekay Yedek Parça San. ve Tic. A.Ş." in a 4500 square meters indoor area.
1991
FIRST EXPORT
The first export took place to Germany.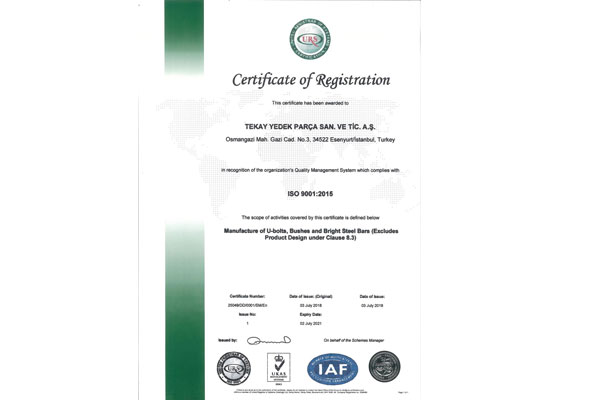 1998
ISO 9001 QUALITY CERTIFICATION
Within the scope of quality studies, ISO 9001 Certificate was received.
1999
FIRST INTERNATIONAL FAIR PARTICIPATION
Participated in Paris Equip Auto fair. Growth efforts in the spare parts industry accelerated.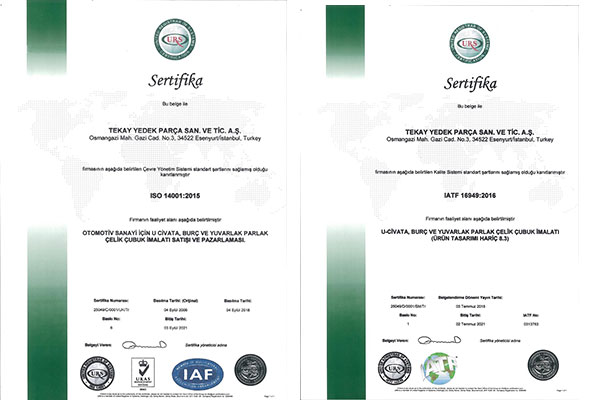 2005
ISO/TS 16949 & ISO 14001 - HEAT TREATMENT FACILITY
ISO / TS 16949 and ISO 14001 certificates were received. The heat treatment facility was established in the same year. Since then, all manufacturing processes are  performed in house.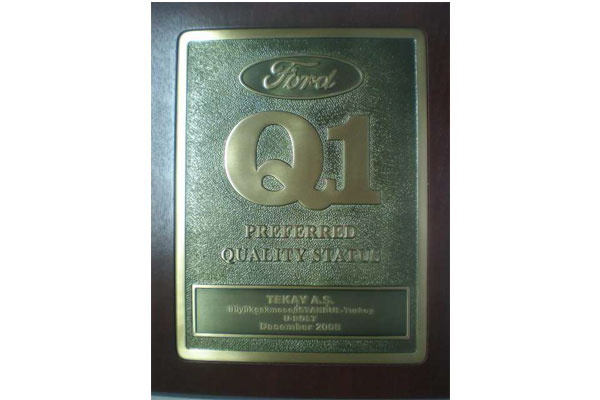 2008
Q1 CERTIFICATION
With the completion of the transition to the visual factory and ERP system, Ford Q1 Certificate was received. The indoor production area reached approximately 7500 square meters.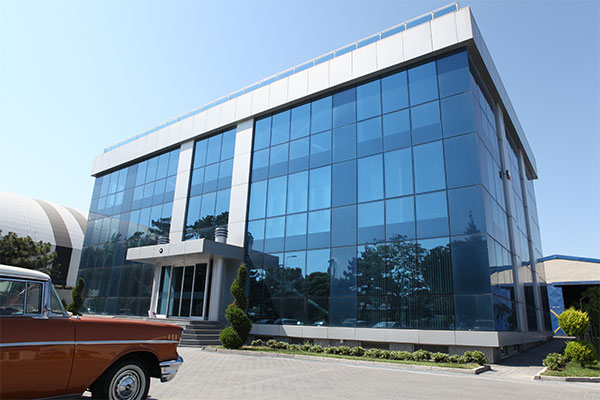 2010
NEW OFFICE BUILDING
Moved to a new and modern office building in October, 2010.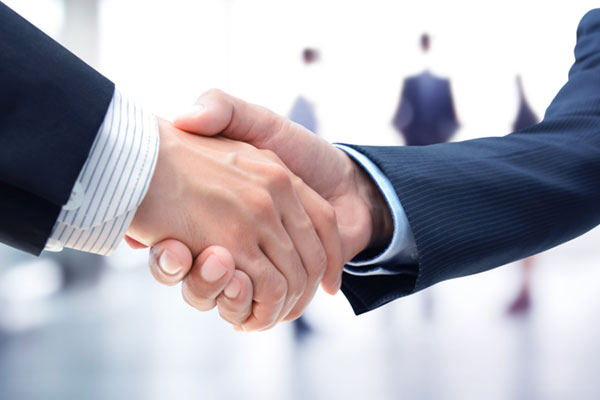 2012
FIRST OEM AGREEMENT IN EUROPE
Signed its first  OEM contract with DAF Trucks in Europe and it succeeded to be the first Turkish OEM supplier of DAF Trucks.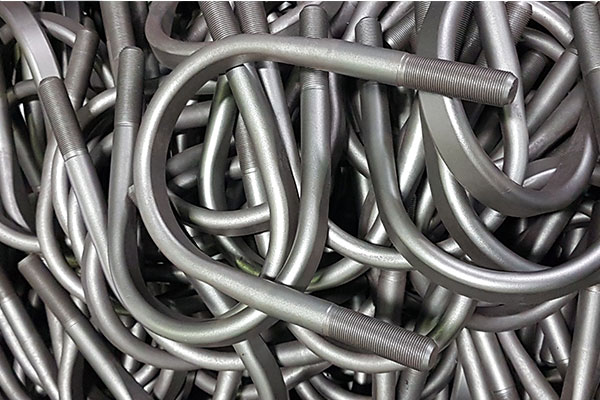 2016
PRODUCTION AND CAPACITY INCREASE
Commercial vehicle U-Bolts were added to the production range. With the additional investments made, the U-Bolt production capacity has increased to 3 million pieces per year, while the indoor production area reached  9500 square meters.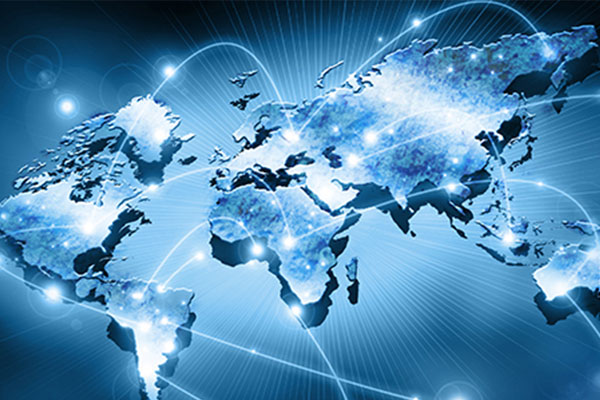 2019
50. EXPORT COUNTRY
The number of export countries has reached to 50 with Algeria. The share of exports in total production increased to 75%.