Fast-Flexiable Production
Value-added collaboration
TEKAY is a corporate company that combines 65 years of manufacturing experience with the dynamic and innovative spirit of its own team and reflects it self-confidence  to its customers with high quality products and services.
TEKAY analyzes the needs and expectations of its customers in detail and offers customized, fast and flexible solutions.
Thanks to its efficient organisation and high business volume, TEKAY reflects its strength in cost control to its products and services with a "competitive price" strategy.
Adopting continuous improvement as a waf of life, TEKAY puts all its effort into carrying the trust it created to the future.
If you need professional solutions, we are here !
We provide professional and corporate services, quality products and economic solutions to our customers since 1955.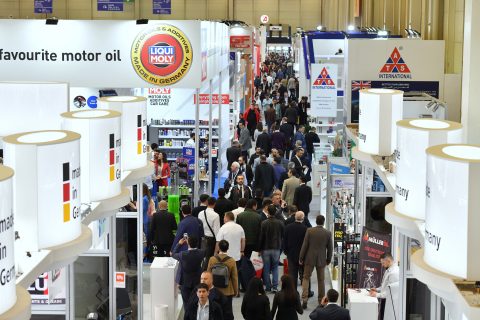 8 November 2021
no comment